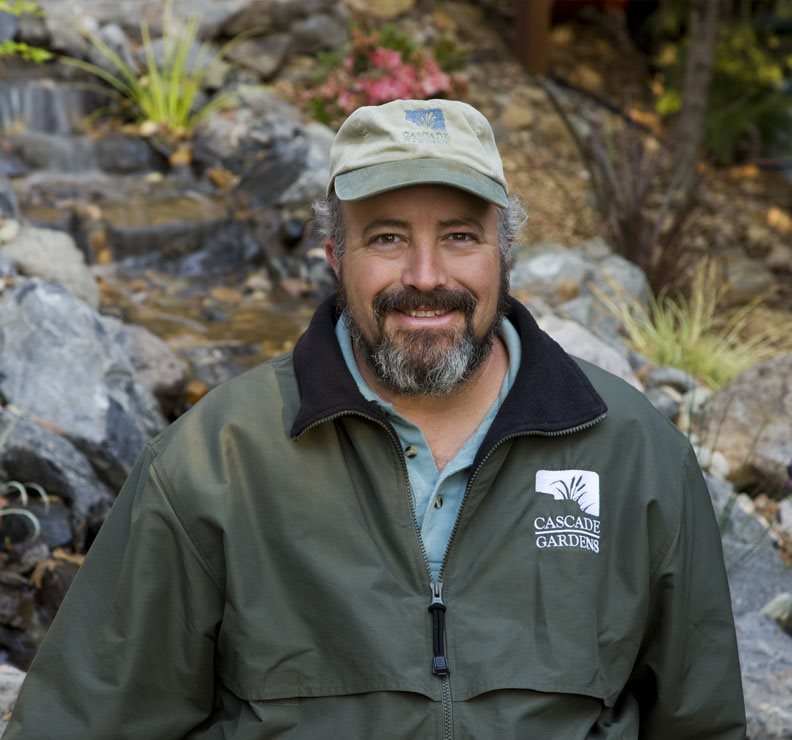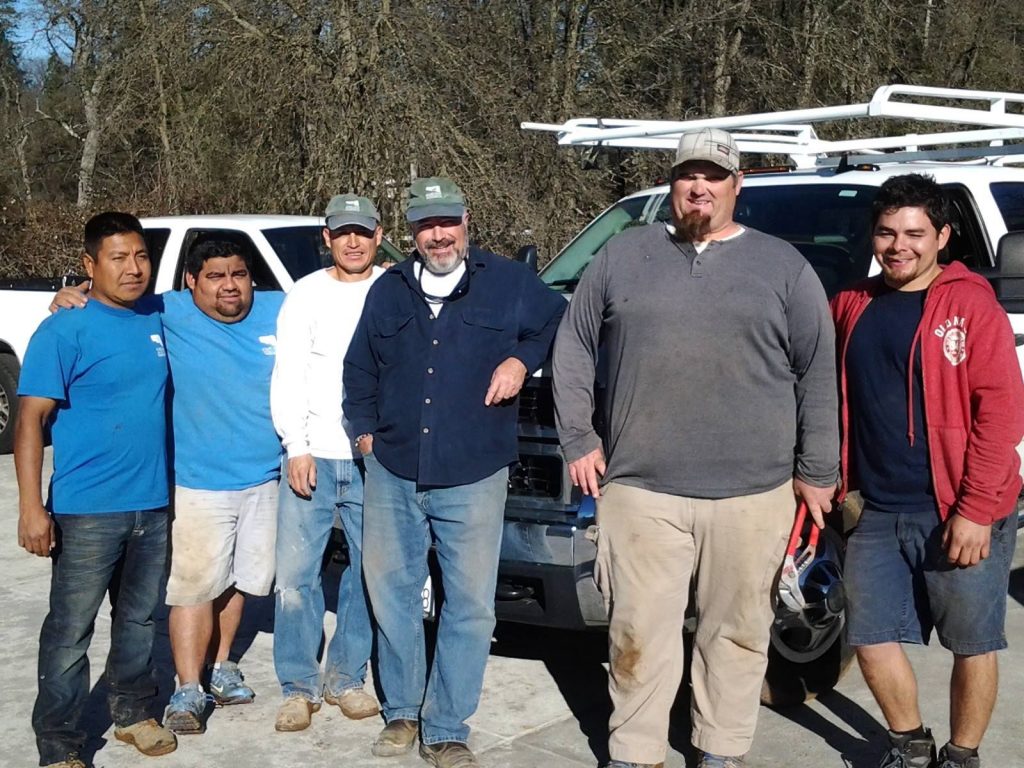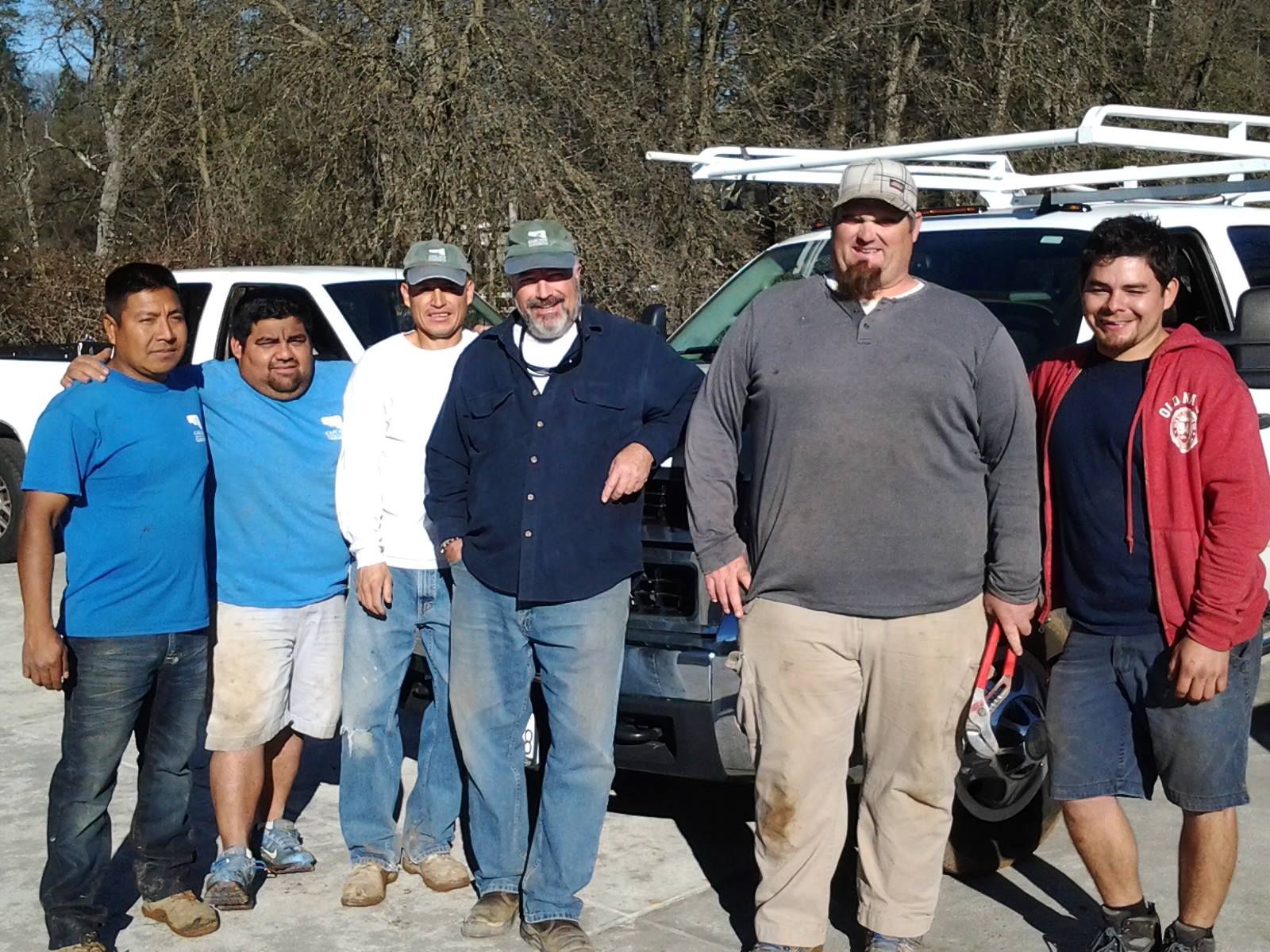 Cascade Gardens was founded with a mission of designing outdoor living spaces appropriate to California's diverse micro climate's, utilizing distinctive materials and accessories, and emphasizing drought ­tolerant, low maintenance plant selections.
Our team has over 100 years of combined experience. We create designs that are sensitive to the lifestyle of each client and to the unique character of each home and site. Our design process is simple. We work closely with our clients to create a living environment that reflects and enhances their lifestyle, while incorporating elements that highlight existing features and space. We work to thoughtfully integrate indoor with outdoor spaces, connecting each home with its garden.
Originally educated in biology and horticulture, owner Marc Krupin has been beautifying landscapes since 1983. He has landscaped yards from coast to coast, finding a special love for the allure of water features. He is the creative mind behind Cascade Gardens Landscaping Service with a flair for imagining what is yet to be. Since our founding, our work has been featured in numerous publications and garden exhibitions, including national television. We treat each project as an opportunity to create a new, exciting, and unique design. We hope you will join us in this experience!